shop now
Complete line of water structuring and energising units creating spring like water nature's way.
WRIST WRAP HARMONIZER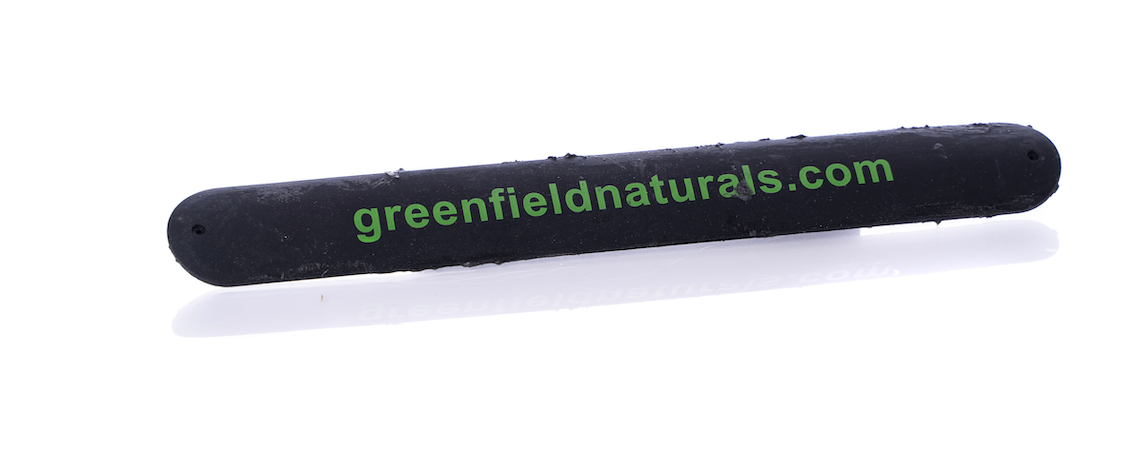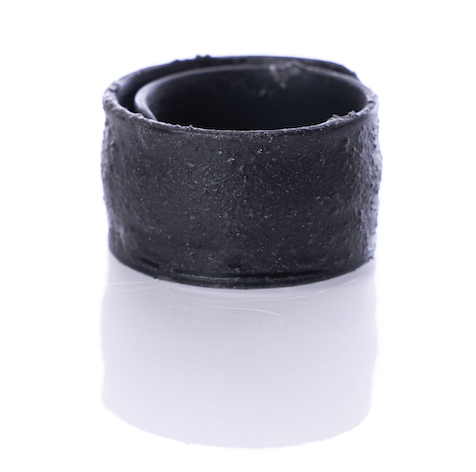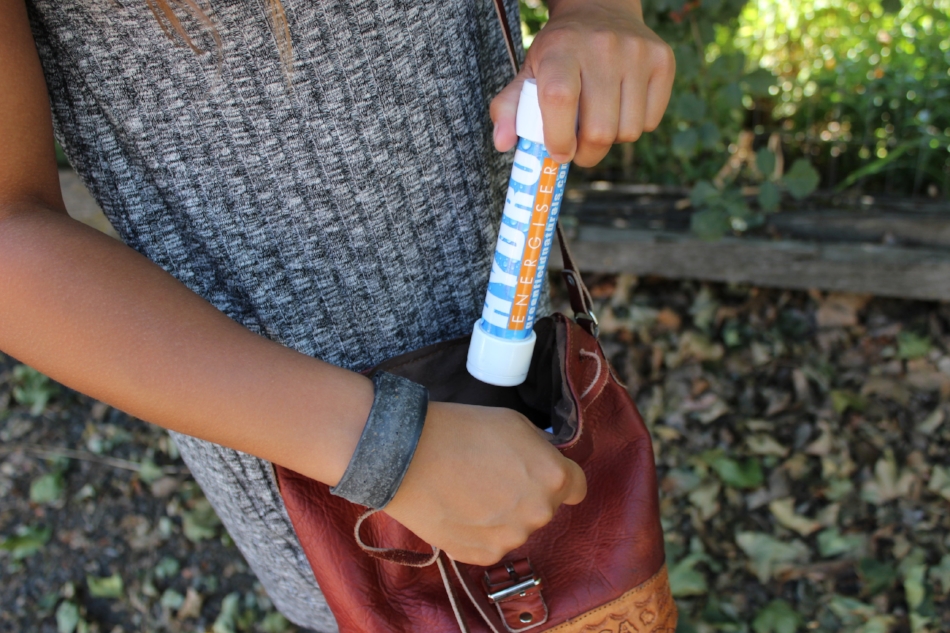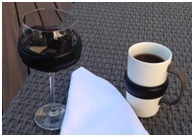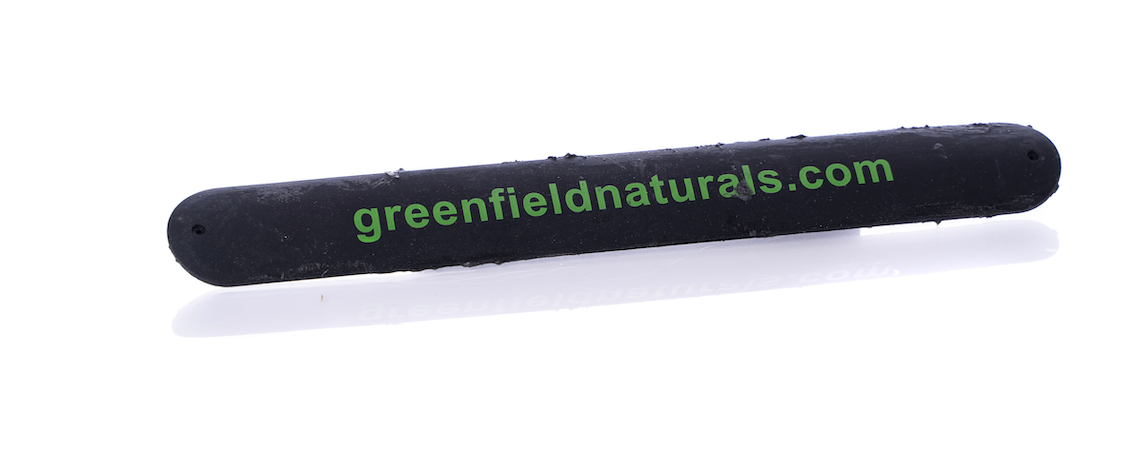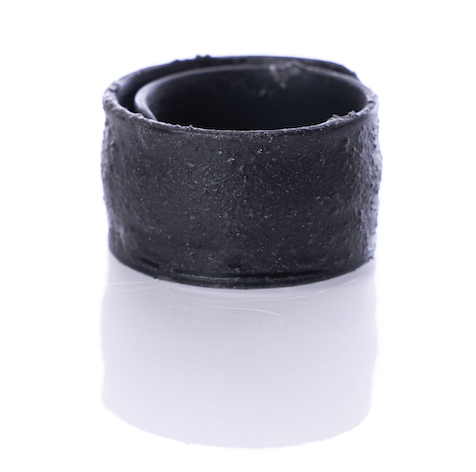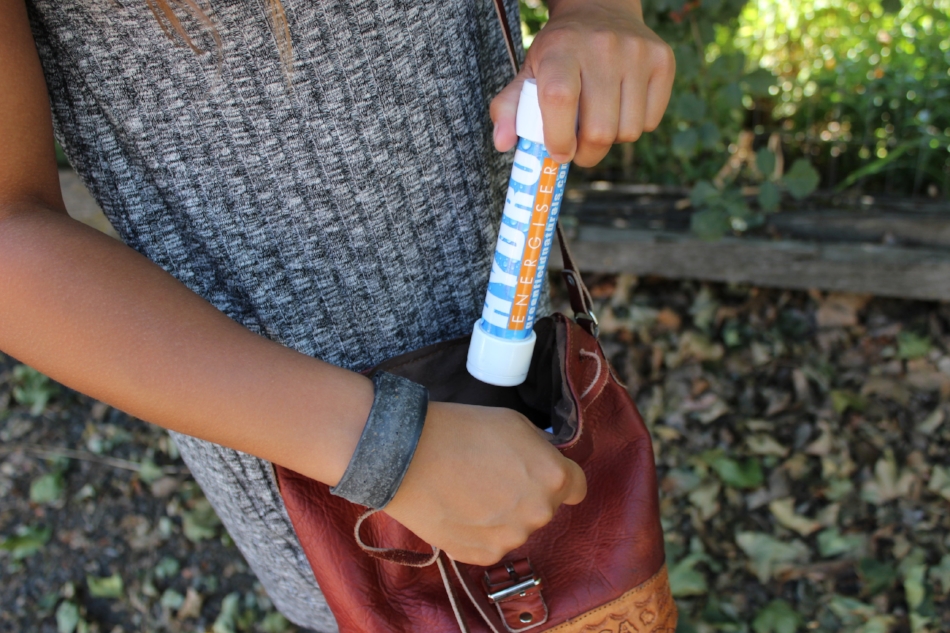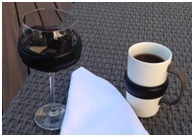 WRIST WRAP HARMONIZER
Experience the amazing effects invisible and subtle natural energies can have for you!
The Wrist Wrap Harmonizer enhances balance, strength and mental acuity. Using kinesiology, the Wrist Wrap Harmonizer has indicated protection from harmful cell phone EMR, as well as other synthetic electromagnetic radiation sources. We have also received customer reports of pain relief and sleep enhancement.
The development of the Wrist Wrap Harmonizer came about through our efforts to enhance productivity and health for plants and animals. Since 2009, we have been endeavoring to copy how nature works to clean, feed and protect the environment and all life forms. All the elements of the Periodic Table play a vital role in sustaining life and we've simply created a recipe of elements and contained them in various configurations to create the Harmonizer product line.
How Does It Work? - Blood and water churn, spiral and spin as they flow down a stream or within the body and these actions keep the fluids structured and vitalized drawing in life enhancing energy while eliminating waste matter. Water and blood are both exposed to life enhancing elements in various configurations as they flow down a stream or within the body.
The foundational purpose of water and blood flow is to transport beneficial information both physically and energetically to all cells in every living entity. Ultimately, though, it is the energy or information contained in or given off by the physical elements that benefits the cells.
What we have determined is neither water or blood require direct contact with elements, minerals or organic substances in order to be influenced by them. Simply being in the field of influence of blood or water is enough to effect change. Water and blood both serve as energetic pathways for wireless communication between cells, much like communication between cell phone users. Water and blood facilitate communication between cells using electromagnetic frequency or radiation and when water is structured, it enhances the information exchange which is vital for the efficient operation of life systems whether they be plants, animals or people.
Quality - Each Mineral Wrap is handmade from natural components, and as such may contain slight imperfections in appearance. Please consider these surface imperfections as unique identification of your Mineral Wrap. They will not affect performance of the Wrist Wrap Harmonizer.
Suggestion: If you are especially active, we recommend wearing a sweat band over your Wrist Wrap Harmonizer to insure the wrist wrap doesn't become dislodged.
One size fits all.
The Harmonizer Wrist Wrap is made with minerals from the all over the world and assembled in our Idaho facility.